In the heart of a friendly village resort
A warm and authentic village resort, located 5 km from Megève, Praz-sur-Arly is the ideal place to learn and play for the whole family, including the littlest ones.
Located mid-mountain, in mont Blanc country, our club "L'Alisier" welcomes children from 4 months old. With accommodations in small buildings nestled among the pines, you'll enjoy skiing in a protected setting in a vast ski area with 192 km of slopes.
Poussin ​Club
4-35 months
(paying)
Leo Clubs
3-10 years
Junior & Teens
11-17 years

Sunny terrace
/ 5 km from the beautiful Megève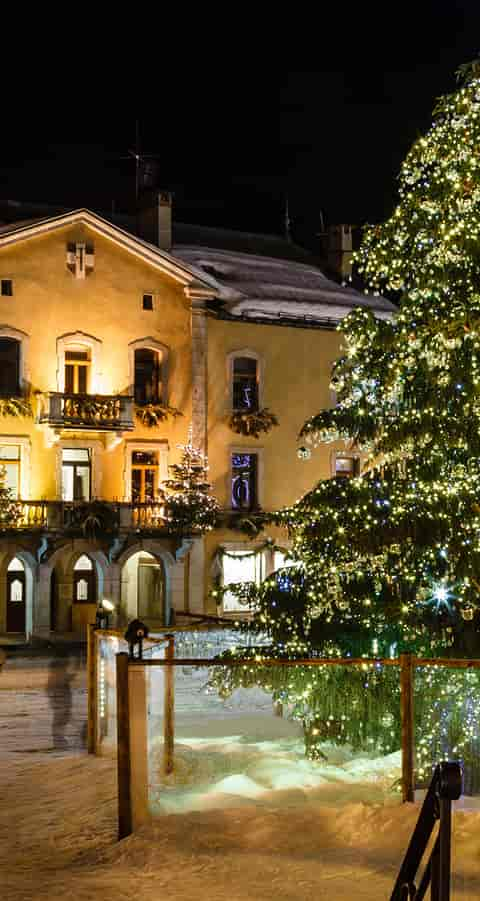 / Kids' clubs from 4 months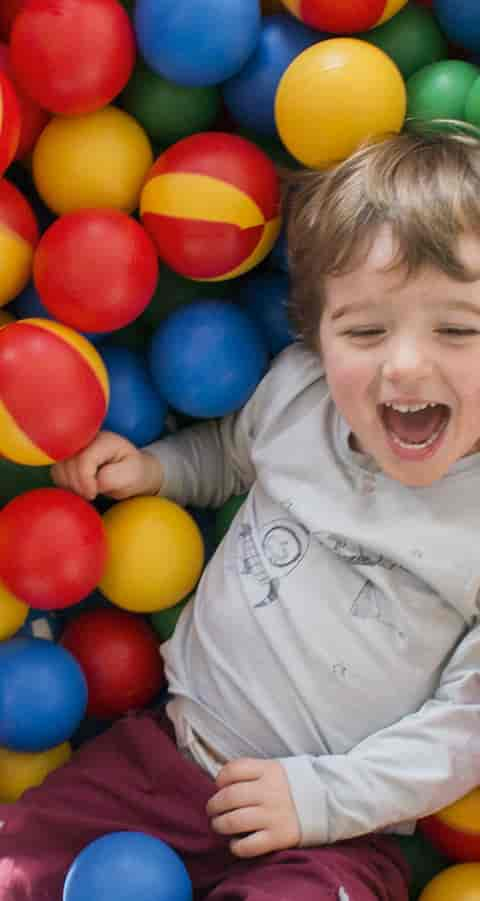 / Friendly village resort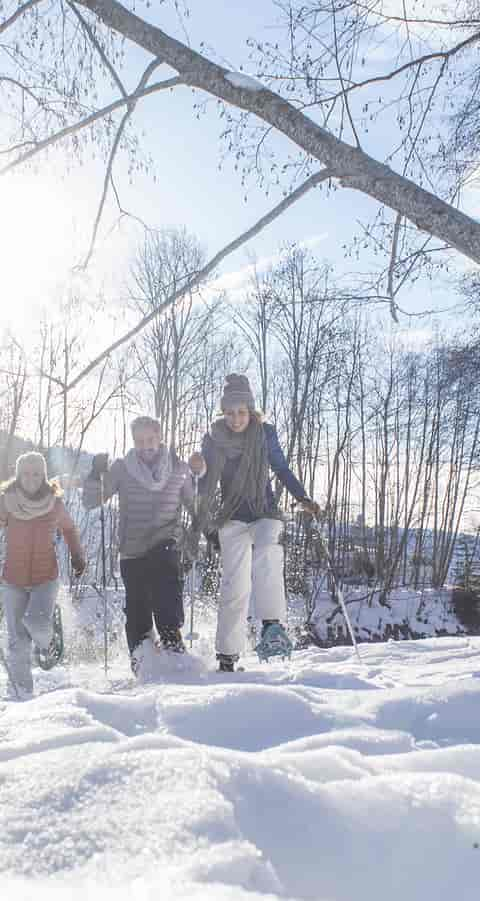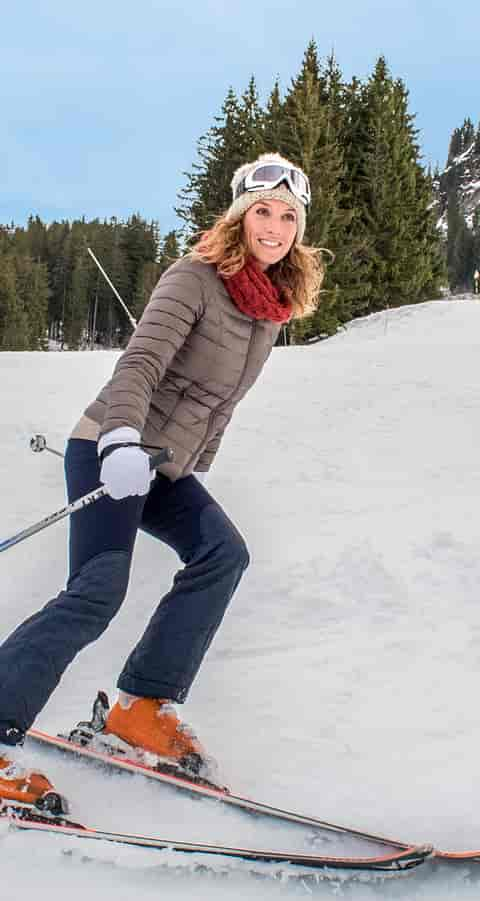 / In the middle of the pines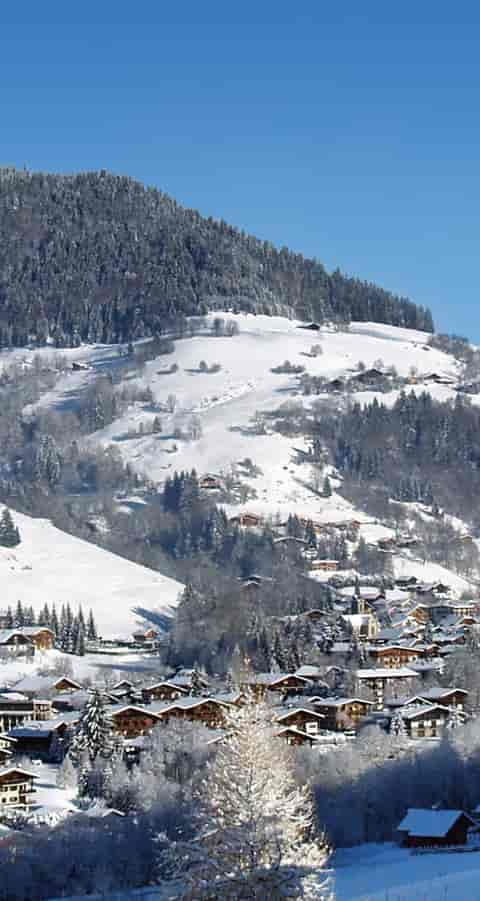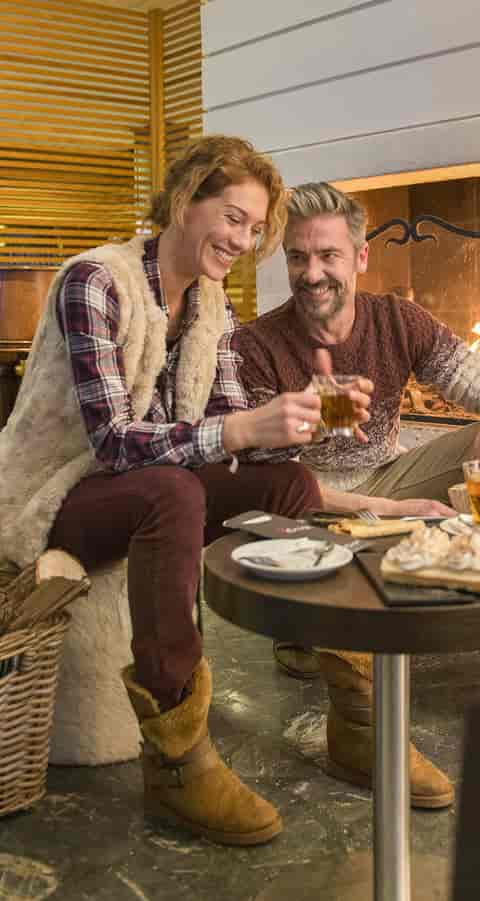 "4th stay in this club. The location, the quality of the rooms are great."
"The flexibility of the child care made us choose this club."
"Children, parents and grandparents had a great stay. We'll be back!"
"Access to the slopes by shuttle is efficient and practical."
"Great location in the pines, too bad it's not my permanent home."
Live the Belambra experience in Praz-sur-Arly - Megève
Discover the joys of skiing in an exceptional area and our selection of non-ski activities for all, as well as our shows and evening entertainment.
All for kids!
Our teams take care of toddlers from 4 months to 5 years old (from 23/12 to 23/03/2024) and from 6 to teenagers (from 23/12 to 06/01, from 10/02 to 09/03/2024), with a variety of fun activities in the clubs. Accompaniment to ski lessons at extra charge.
We've thought of everything to keep children and parents happy!
Learn more about our kids clubs
Our accommodation
Choose from rooms for 1 to 5 people. 181 accommodations, including 3 adapted for people with reduced mobility (PRM), surrounded by fir trees and offering Essential or Classic comfort.
Learn more about our accommodation
Cleaning

End of your stay

Bed linen

Beds made upon arrival

Bathroom linen

Bed sheets and bath mats provided

Child care

Loan of bed, bath, bottle warmer and deckchair (baby under 12 months) in the accommodation, with pre-booking.
12 - 15m²
1 person
Balcony

See more

20 - 25m²
4 persons
Balcony

See more

20 - 25m²
5 persons
Balcony

See more

35 - 40m²
5 persons
Balcony

See more

30 - 35m²
4 persons

See more

16 - 20m²
2 persons

See more

20 - 25m²
2 persons

See more

16 - 20m²
2 adults and 1 child

See more

20 - 25m²
4 persons

See more

30 - 35m²
4 persons

See more
They have been seduced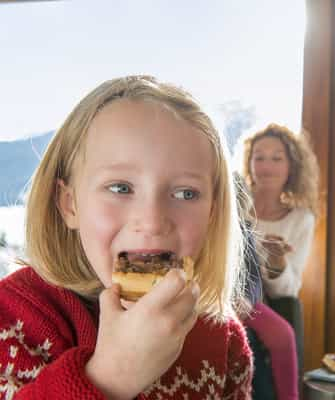 AT THE HEART OF THE ACTION
"The building is well placed in the resort for access to shops, shuttles and slopes."
CHEF, THANK YOU CHEF!
"The quality of the dishes is to be commended. Well done to the chef and the teams, it's perfect!"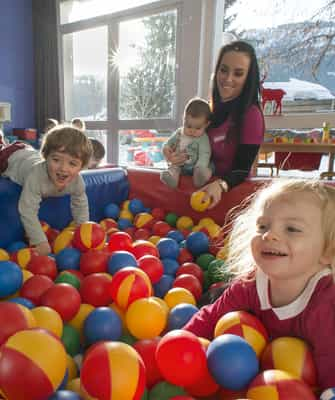 The lounges are perfect for après-ski
PRACTICAL INFO
Come by plane
Lyon Saint Exupéry 180 km away
Tel: 0 826 800 826 + bus or taxi transfer
Geneva Cointrin 85 km away
Phone number: 00 41 22 717 71 11
Megève airport 6 km away
Sallanches aerodrome 17 km away
Come by train
Sallanches station 17 km away
Link Sallanches - Praz-sur-Arly by coach (Tel.: +33 (0)4 50 21 90 57) or taxi
Come by taxi
Arvin-Bérod Sébastien +33 (0)6 87 80 61 43
Alpes Transport +33 (0)4 50 55 32 88 / +33 (0)6 80 03 78 20
For midweek breaks and short breaks
Check-in: between 5pm and 8pm
Check-out: before 10am
For weekend breaks
Check-in: between 5pm and 8pm
Check-out: before 10am
Outside school holidays
Check-in: between 3pm and 8pm on Saturdays, bank holidays and bridge weekends
Check-out: before 12 noon
Reception:
+33(0)4 50 21 91 02
Club Belambra "L'Alisier"
476 route du Val d'Arly
74120 Praz-sur-Arly
NB: Club classified as a 3* holiday village.
ABOUT
Club services :
• Free parking
• Luggage storage
• Ski locker
• Coin-operated laundry (chargeable)
• Ironing facilities available
• Loan of pushchairs
• Board games on loan
• No pets allowed
• Site equipped with a defibrillator
Nearby services:
Within 500m :
- Grocery
- Bakery
- Newsagent
- Automatic cash dispenser
- Post office
- Petrol station
- Doctors
- Pharmacy

Within a 5km radius :
- Bank
- Car hire

Free shuttle bus in the resort
Warm and authentic resort-village in the heart of the Espace Diamant, with 192 km of downhill ski slopes and 120 km of Nordic skiing, Praz-sur-Arly is an ideal place to play and learn for the whole family (welcome for children from 4 months). Our club «L'Alisier» is located on the mountainside of the mont Blanc region and is made up of small buildings in the middle of the trees around the restaurant with panoramic views of the mountain. The services offered by this preserved site will allow families and hikers to focus on discovering snow sports or the mountains, in a preserved setting.
Located 5km from Megève, this Club is nestled in the heart of a village-resort with both traditional and family charm, ideal for your winter holiday in Praz-sur-Arly Megève, in the country of mont Blanc. This medium altitude resort is an ideal play and learning environment for young children. More experienced skiers will also find their happiness in the vast ski area on offer, with access to the Espace Diamant. The accommodations at the Club, both design, contemporary and designed for your comfort, offer stunning views of the mountain and give access to a restaurant with views of the slopes. Designed to satisfy young and old, the Club welcomes children from 4 months to 17 years and offers to each of them animations and activities adapted to their age and desires, all supervised by competent instructors. Whether artistic, sporting or playful, their winter holidays in Praz-sur-Arly Megève will be under the sign of relaxation and fun. Your stay at our Club also allows you to benefit from discounts on sliding equipment, ski lift packages ready for your arrival and guaranteed places during the ESF courses. Three additional reasons to book now your winter holiday in Praz-sur-Arly Megève!