Relax, Belambra Clubs, France's No. 1 vacation club, with over 50 destinations in the most beautiful regions of France, will take care of everything, especially you.
The Belambra experience
Whether you're with family or friends, we've got everything you need for a rejuvenating and stimulating vacation.
/ The most beautiful places in France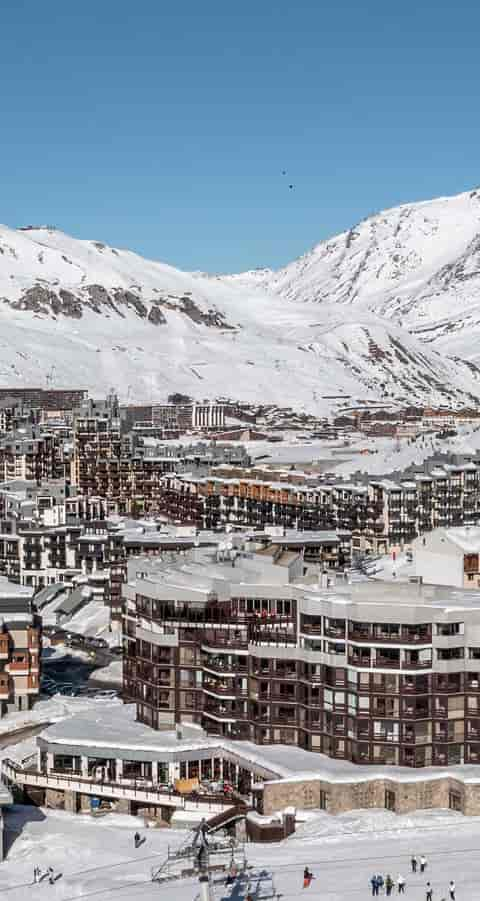 / Get together and just enjoy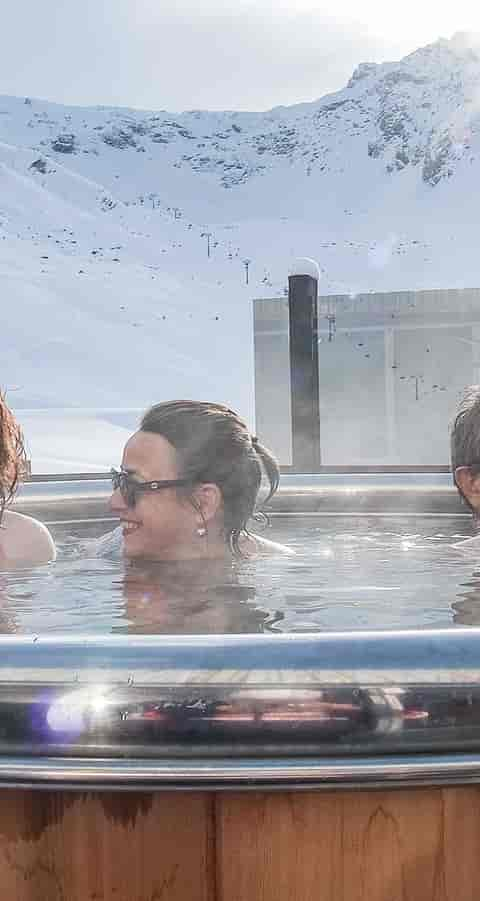 / Kids in clubs, parents in heaven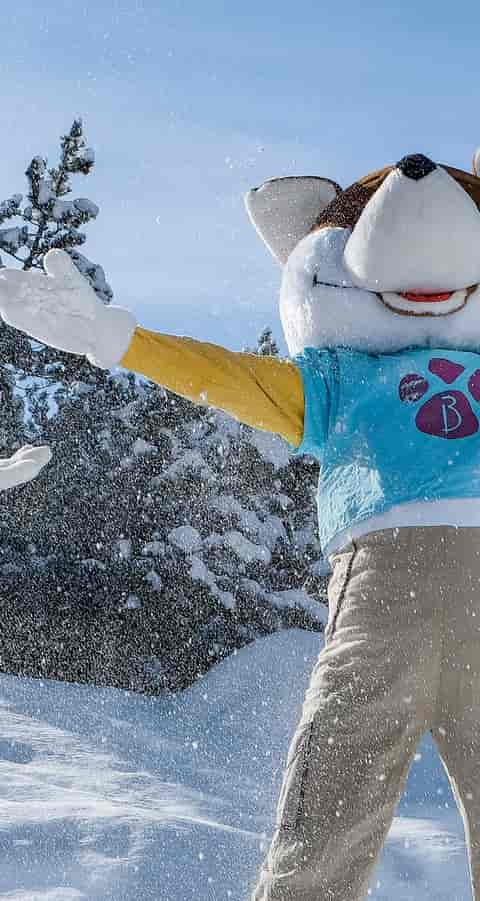 / Put your feet under the table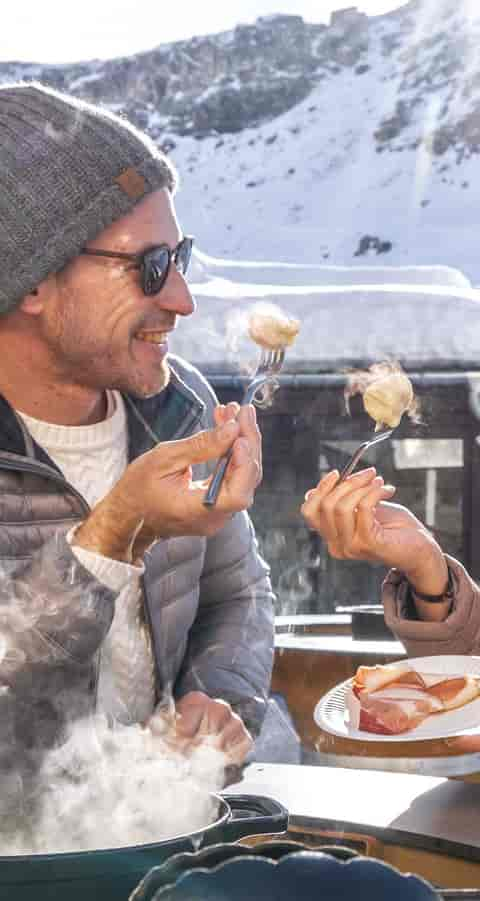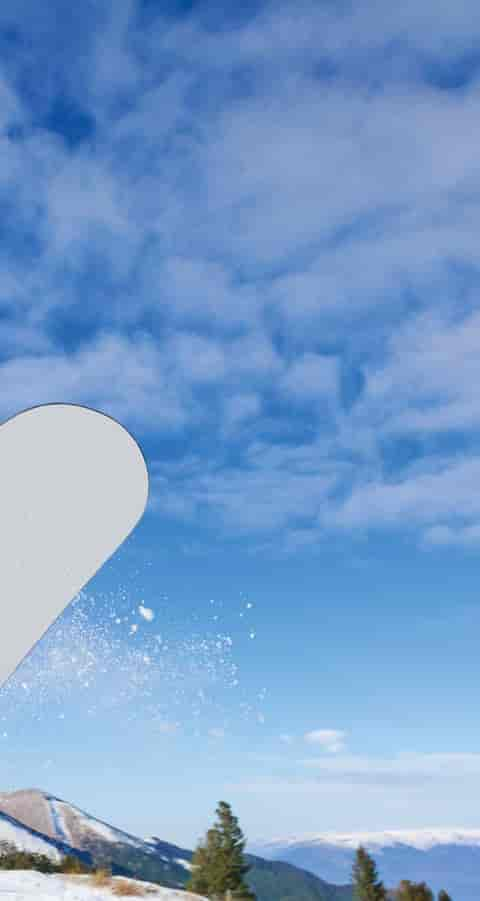 / Get pampered by our teams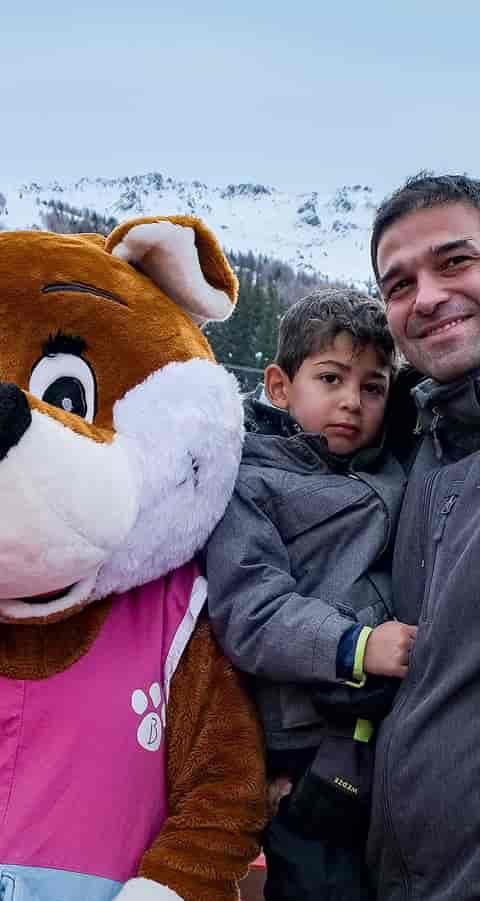 "Room with breathtaking views of the snowy peaks. When you wake up, it's divine!"
"All it takes to have a great time together!"
"Kids clubs are a real plus. Our daughter was delighted!"
"Original buffets, exceptional starters, dishes and gourmet desserts."
"Very good atmosphere during the animations which are varied, funny and adapted."
"A team just incredible, nice and welcoming as we like to have in club."
Full-on kids' clubs

5 full days, 1 half day and 1 evening event
• Kids' clubs adapted to each age group, from 4 months*
• Evening mealtime nurseries supervised by our activity leaders*.
• Throughout the season in a selection of Clubs and during the school holidays
More than 25 hours of entertainment for juniors & teens
• 27 hours for juniors: supervised activities during the day and 2 evening events
• 23 hours for teenagers: supervised activities at the end of the afternoon and 3 evenings
• During the school holidays
Sport on the horizon!
Up to 10 sporting activities per day
Put yourself in the capable hands of our coaches!
• Choreographed fitness classes by Les Mills throughout the season*
• Nordic walking and stretching with FFA coaches in July/August
• Aqua aerobics classes
• Swimming lessons**
Generous and delicious meals
Attractive, unlimited buffet meals
Holidays are also a chance to enjoy good food! They offer an opportunity to spend time with the family enjoying buffet meals guaranteed to please younger and older gourmets alike.
• "Giant" breakfast with pastries and savoury buffet
• At lunchtime, summer buffet meals
• In the evening, themed and regional meals
A full range of entertainment and parties
Up to 24 activites per day
Our activity leaders are there to set the tone for your days and evenings. The hardest thing for you to do is choose!
• On the agenda: participatory games, lively aperitifs, video concerts, exclusive shows...
• A selection of 3 evening activities every ebening
• Throughout the season
* in selected Clubs
** extra charge